Website Creator
---
You've arrived at the Web Design department of Ayton West Studio. So a massively warm welcome to you! Pull up a chair. Tea? Coffee? I've got some buns somewhere....
I have been operating as a freelance and B2B designer since the mid 90's and I've seen it all. Good design, bad design and the coming and going (and then coming back) of those awful gifs. But the one thing I have taken from all my experience is that if a site is to complicated, to fussy or hard to navigate it just won't work.
All the sites I build are created uniquely for the individual client. No templates are used and because of this no two sites are alike.
---
Music being listened to while making this website "The Rockafella Skank".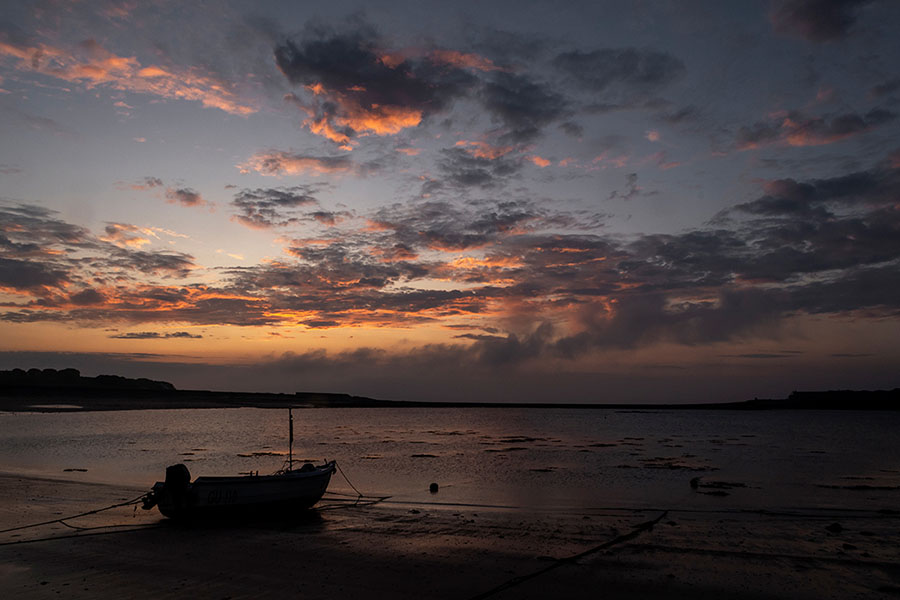 Image Credit. ©Joe Purches 2019. Longis Beach. Alderney
Wake to a new dawn of communication with your clients..